Hi there! Welcome to my website!
I am a meticulous designer who takes pride in producing unique, high-quality work. I love finding creative solutions and composing striking visuals. Compassion and enthusiasm come naturally to me, and I care deeply about connecting with and serving others. My biggest career goal is to use my design skills to support social, environmental, and political causes that actively work to make the world a better place for everyone.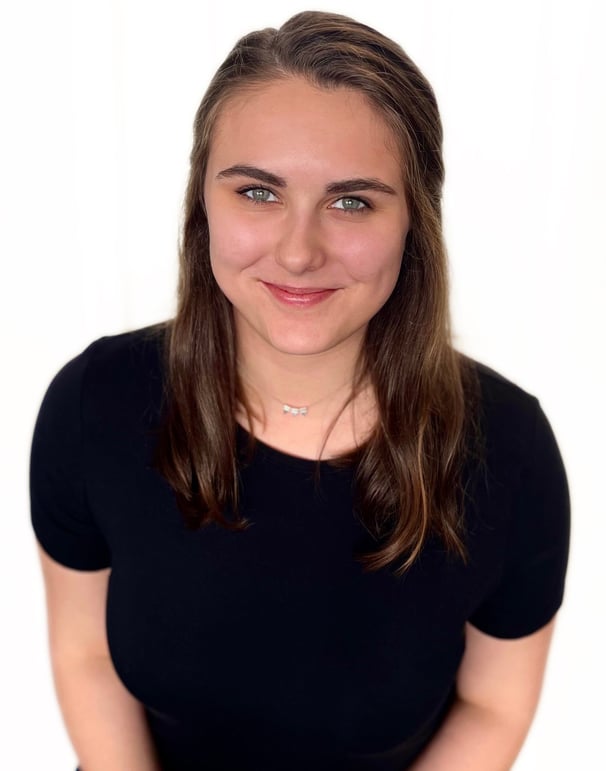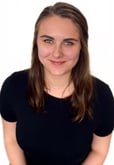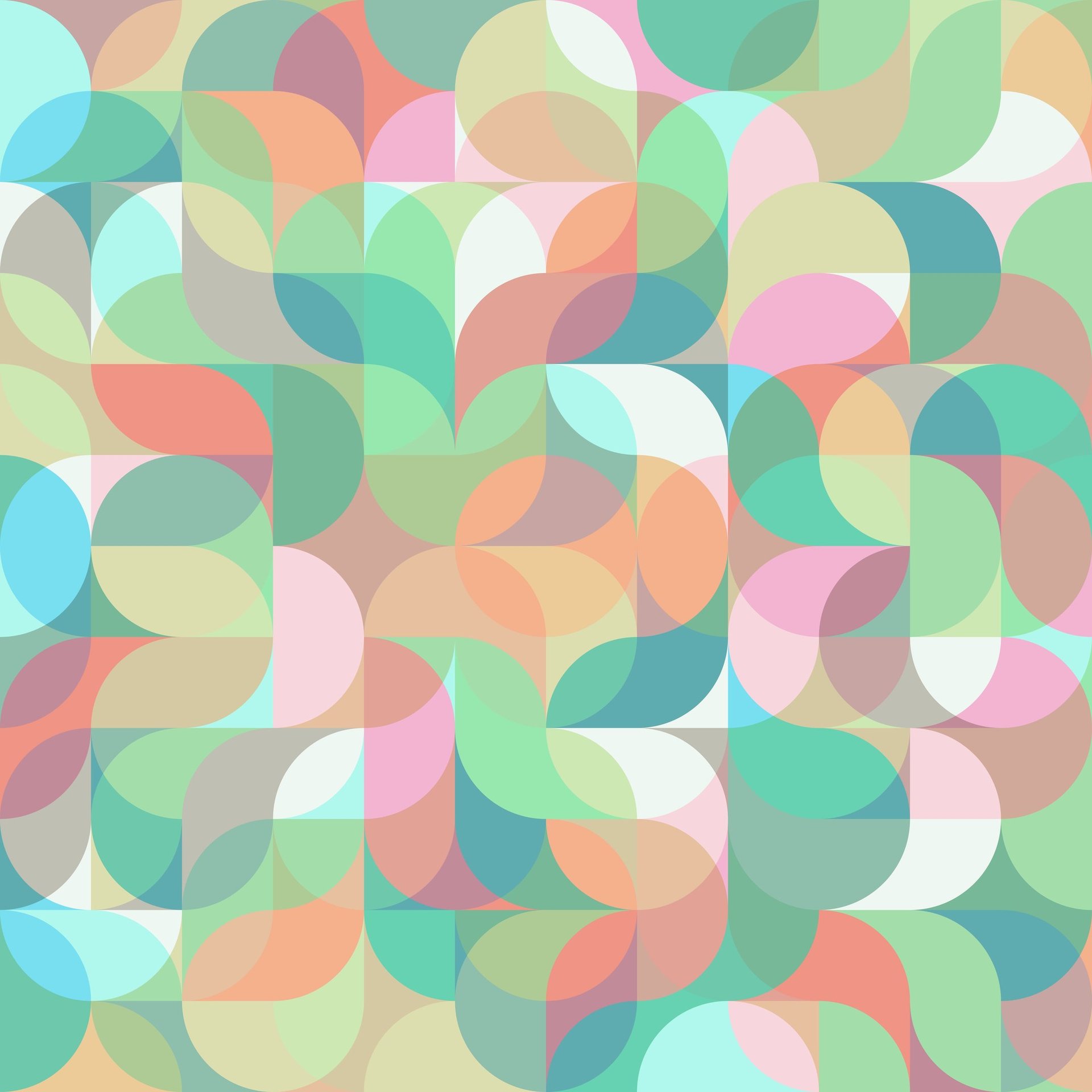 In her role as graphic design and social media intern, Molly demonstrated initiative and commitment to our organization's mission. She was intentional and thoughtful about the community we serve in her design of beautiful graphics that supported our work and efforts. Molly's work demonstrates skill in accessibility as she uses an inclusive approach to her work.
– Charlotte Morse, BroadFutures
I was impressed by Molly's ability to manage multiple projects, and she immediately began producing designs that APSE used in various campaigns. Molly provided valuable design insights for APSE and received feedback well in improving her work. Molly has a knack for asking thoughtful and clarifying questions, adding to her sense of maturity and professional communication skills. Molly will be a great asset to any organization looking for graphic design support!
– Kari Tietjen, National APSE