Molly has always been a passionate person. When she was young, she was determined to save the environment and the endangered animals of the world. As she grew up, she became passionate about political issues, human rights, and equitable public policy. Knowing she wanted to help people for a living, after graduating from high school, Molly began pursuing a major in political science at Saint Louis University. However, after two years of studying political science, she realized that although she was still passionate about the same things, this was not the right career path for her. After reassessing her talents and interests, Molly decided that a career in art would best suit her sense of creativity and detail-oriented nature.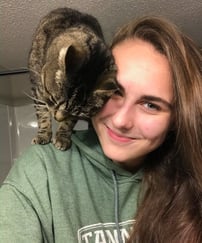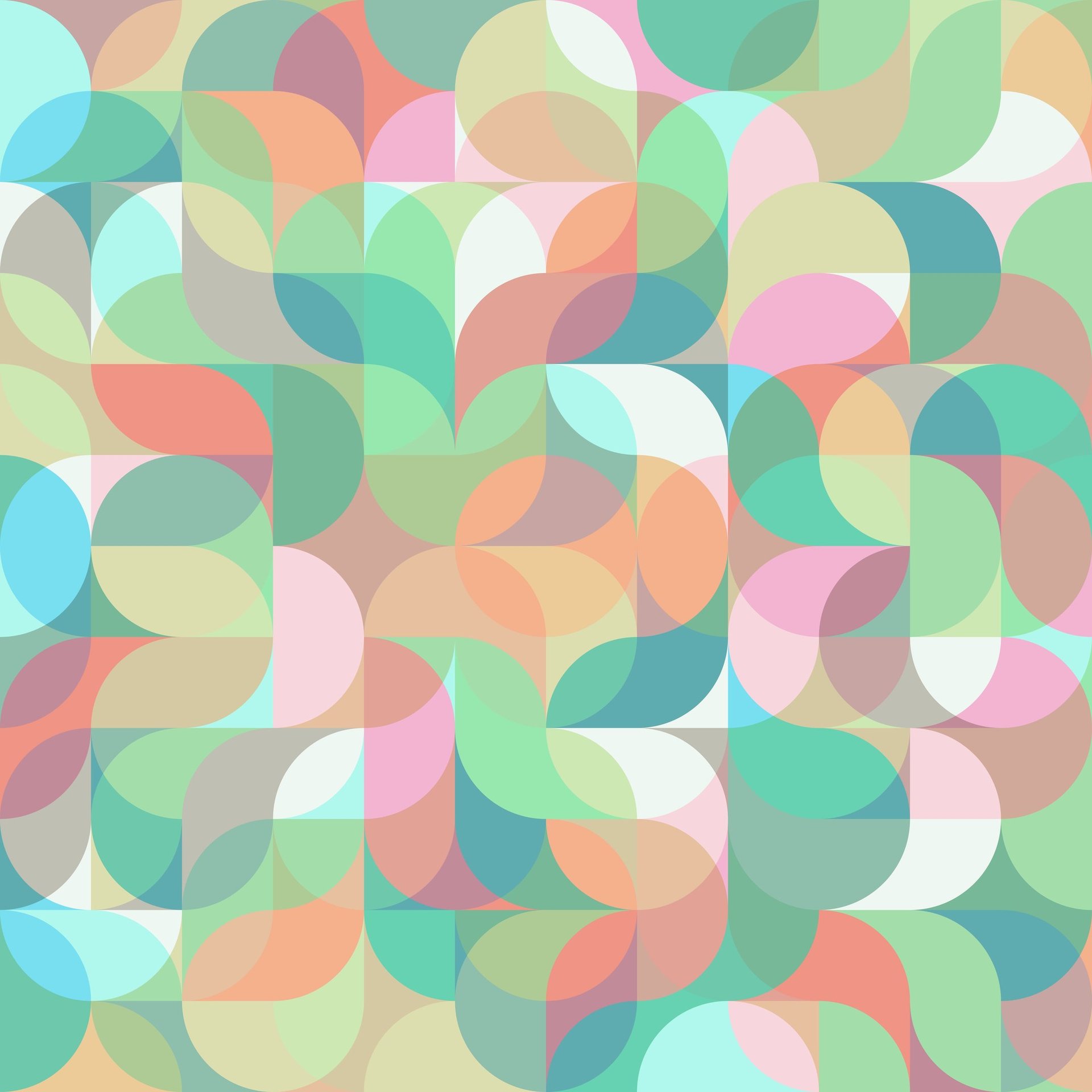 In 2019, Molly transferred to Southern Illinois University Edwardsville (SIUE) to continue her artistic studies. As she progressed through her coursework, the COVID-19 pandemic hit in 2020 which fundamentally changed the way she experienced the world. This meant all online classes, lost studio time, and drastically increased social isolation. Despite these setbacks, Molly completed many of her required courses online. She also used this time to complete graphic design internships with the Association of People Supporting Employment First and BroadFutures, Inc., forming professional connections and gaining a long-term freelance client. In the fall of 2022, Molly resumed in-person classes. She also applied and got accepted into the Bachelor of Fine Arts (BFA) program at SIUE.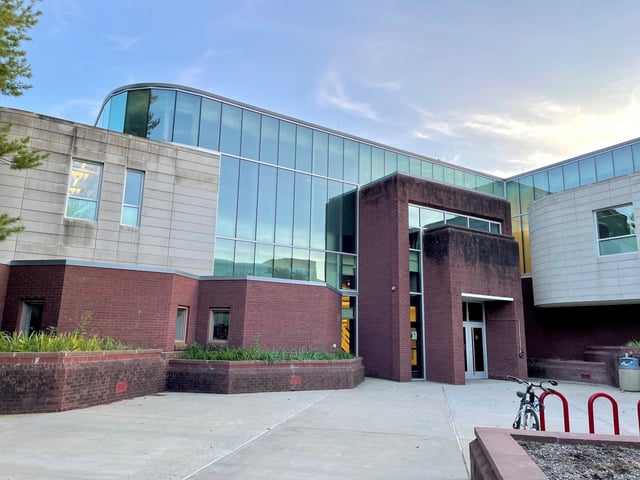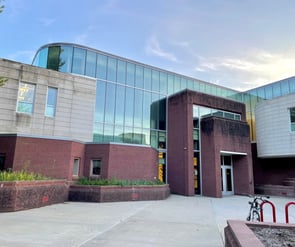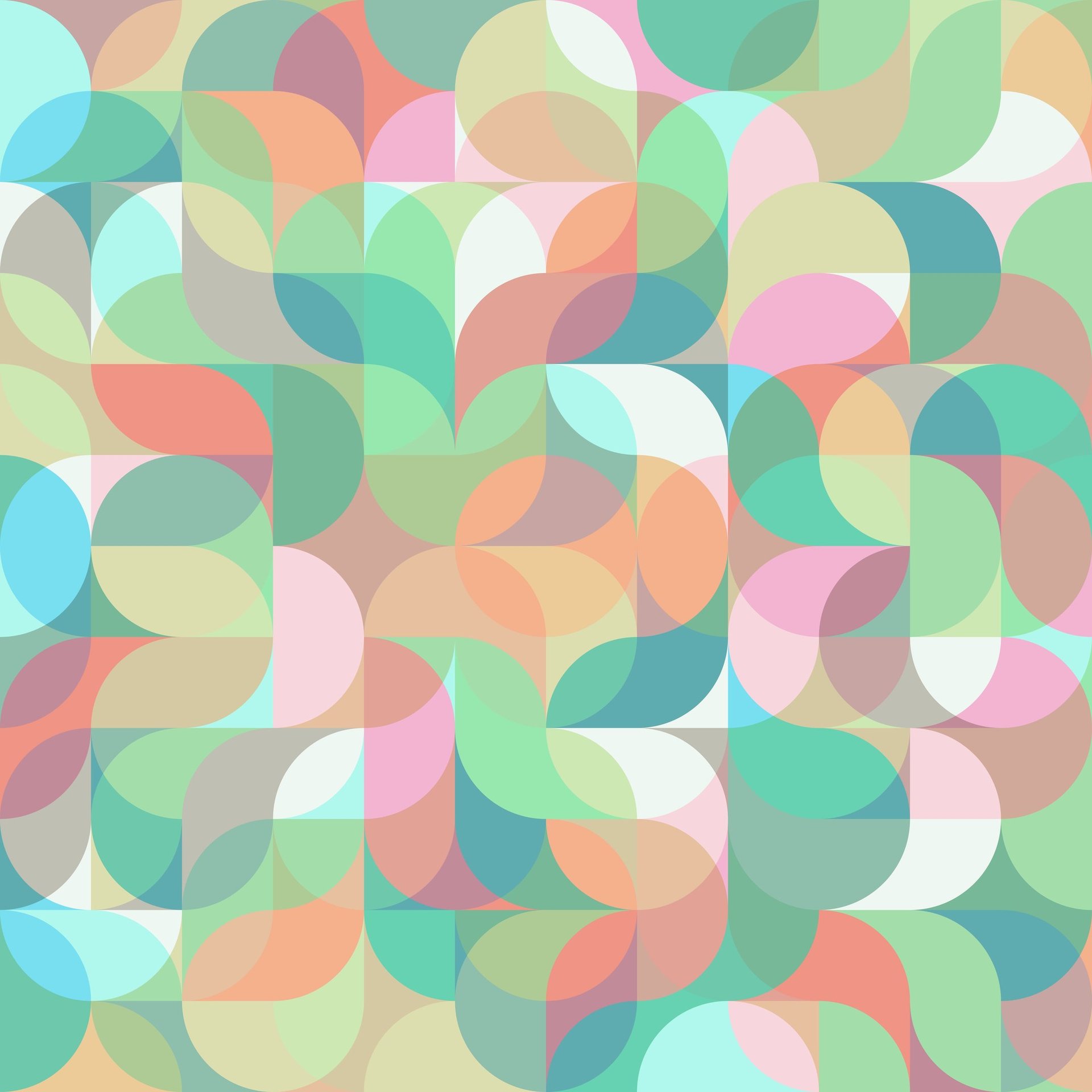 Alongside her main focus area of graphic design, Molly has also gained an aptitude for printmaking and glassworking, becoming Vice President of SIUE Print Council and an active member of the Society of Edwardsville Glass Artists (SEGA). She has developed an extensive portfolio of work that showcases her skills in identity design, publications, and social media design, as well as intaglio and foil printmaking, drawing, animation, and glasswork. Her expected graduation is in the spring of 2024 when she will also have a BFA exhibition of her fine artwork. After graduating, she plans on seeking a graphic design position at an independent or in-house studio with the ultimate goal of ending up as a designer for a mission-driven nonprofit, political campaign, or other organization that actively works to make the world a better place. While devoting herself to becoming a better designer, it has become clear to Molly that good design has the unique power to assist benevolent brands in becoming more accessible and approachable. Through all of the ups and downs, Molly's career goal never ultimately changed: she will use art and design to help people for a living.