In this branding campaign, I created a tourism webpage for the Waikato region of New Zealand. I designed custom graphics, logos, and icons to illustrate multiple aspects of a trip to the Waikato. I also utilized and edited several photos that accurately represent the region and all it offers.
Keeping Your Skin in the Game
Skincare routines can feel very confusing, complicated, labor-intensive, and inaccessible for so many people, including myself. Beauty brands today seem much more focused on luxury than accessible health. My goal for this branding campaign was to break down skincare topics into their basic elements. I used fun, appealing design to connect viewers to information that is simple, inclusive, and easy to implement in their daily lives.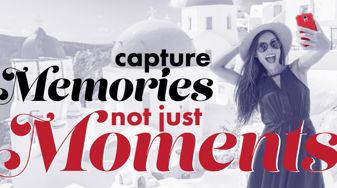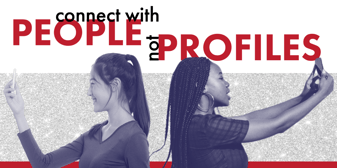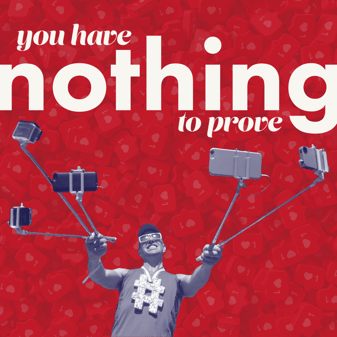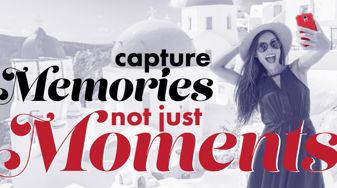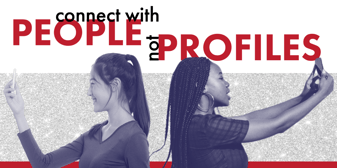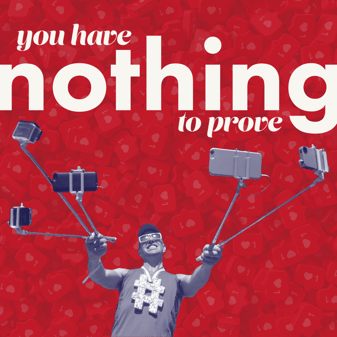 For this branding campaign, I chose the Public Service Announcement message of "Say No to Selfies." In an increasingly digital age, it is important to consider how phone use affects daily life, interpersonal relationships, and self-
image. My brand focuses on proactive calls to action as well as reassurances that setting one's phone aside does not affect one's worth or beauty.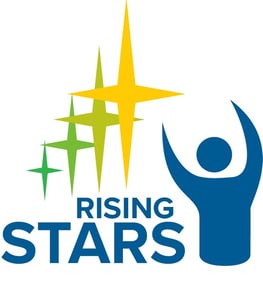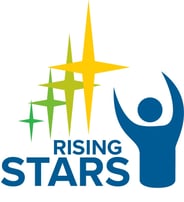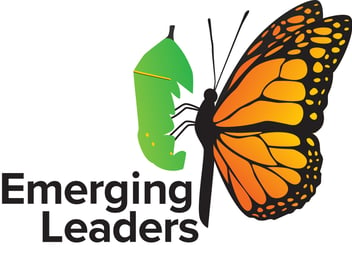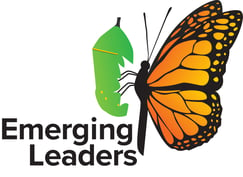 I created these continuing education logos for the Association of People Supporting Employment First. These logos are featured on the official APSE website as well as on their informational material about both programs.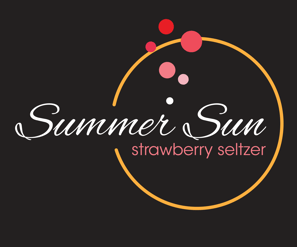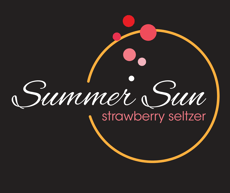 I designed this logo and video commercial for the hypothetical brand Summer Sun Strawberry Seltzers. The video displays my ever-expanding animation skills with Adobe After Effects, and the logo demonstrates my aptitude for representing a brand accurately and elegantly within a logo.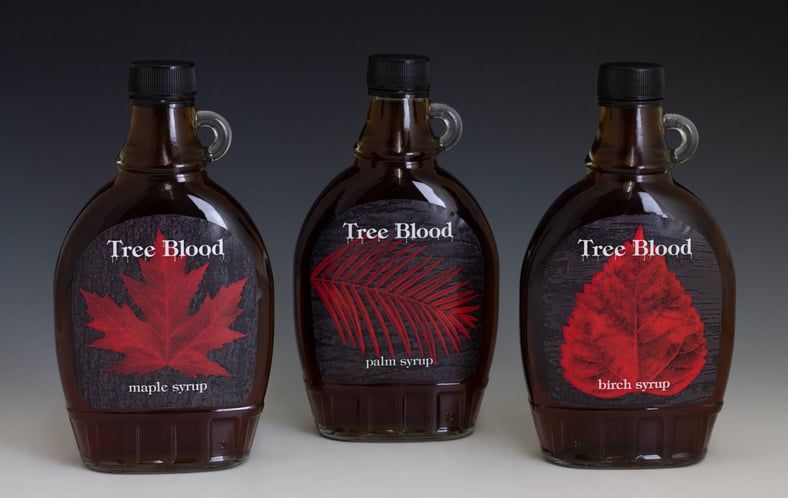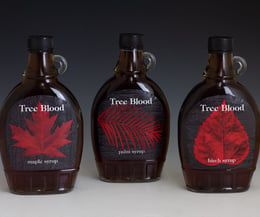 I developed these syrup bottle labels for the hypothetical brand Tree Blood, which sells different types of syrup. Each bottle has a unique composition, designed specifically for each different type of syrup.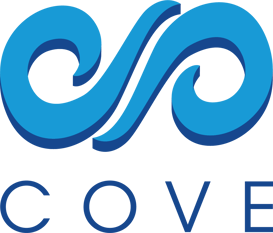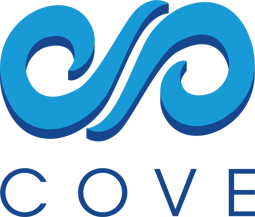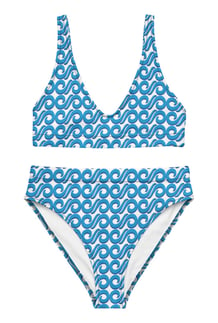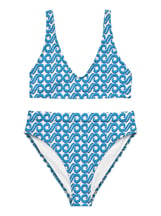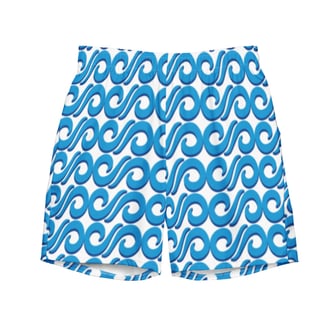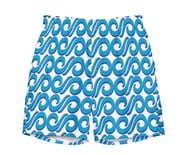 This 3D logo was created for a hypothetical swimwear brand. I developed a pattern based on the logo to become the fabric for the brand's various products.